Early Signing Day

has become a big thing in the Creative Industry and as anyone else the main objective was to create something that drew attention but also felt very authentic to Miami. The briefing was to make

"graffiti-style artwork"

that showcases Miami's vibe and the connection to art. Shoutout to

Tim Brogdon

,

Tessa Mortensen

,

Leo Ramos

,

Jimmie Nelson

,

Bradley Amus

and

Kyle Stopperan

who all 
worked on

#Category20

and making it as unique as possible for the brand.
Personalized graphics for Recruits to post on social media before their official visit.
Customized backdrop created for Official Visit photoshoots. The theme was

"
graffiti-style artwork"

something that can showcase the Miami vibe and culture.
Phone wallpapers, Twitter Header, 16:9 and 9:16 assets created for Social Media purposes and to be used by Miami Hurricanes Football (@CanesFootball)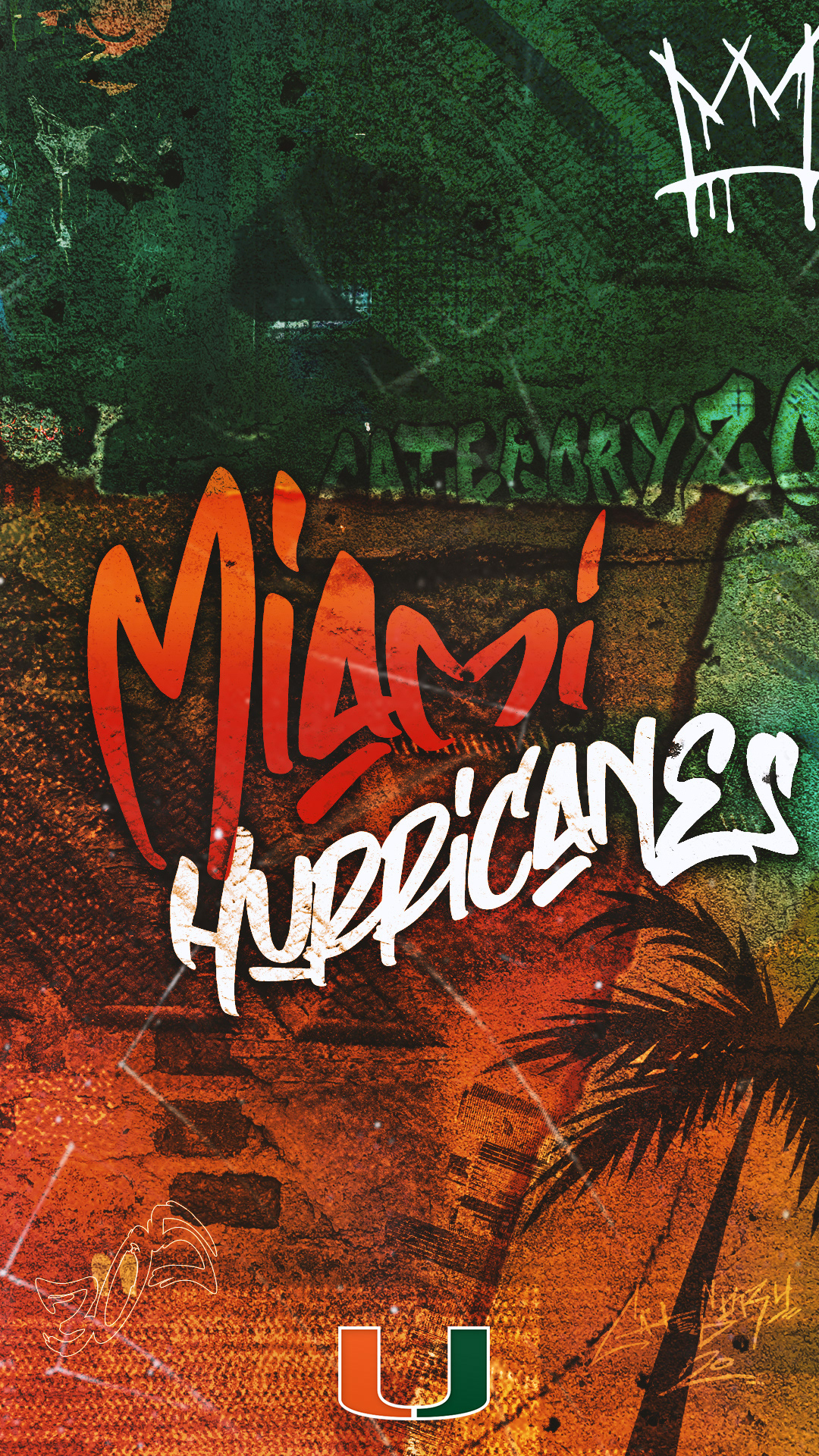 Slides for TV Monitors to help specify who's press conference is up next.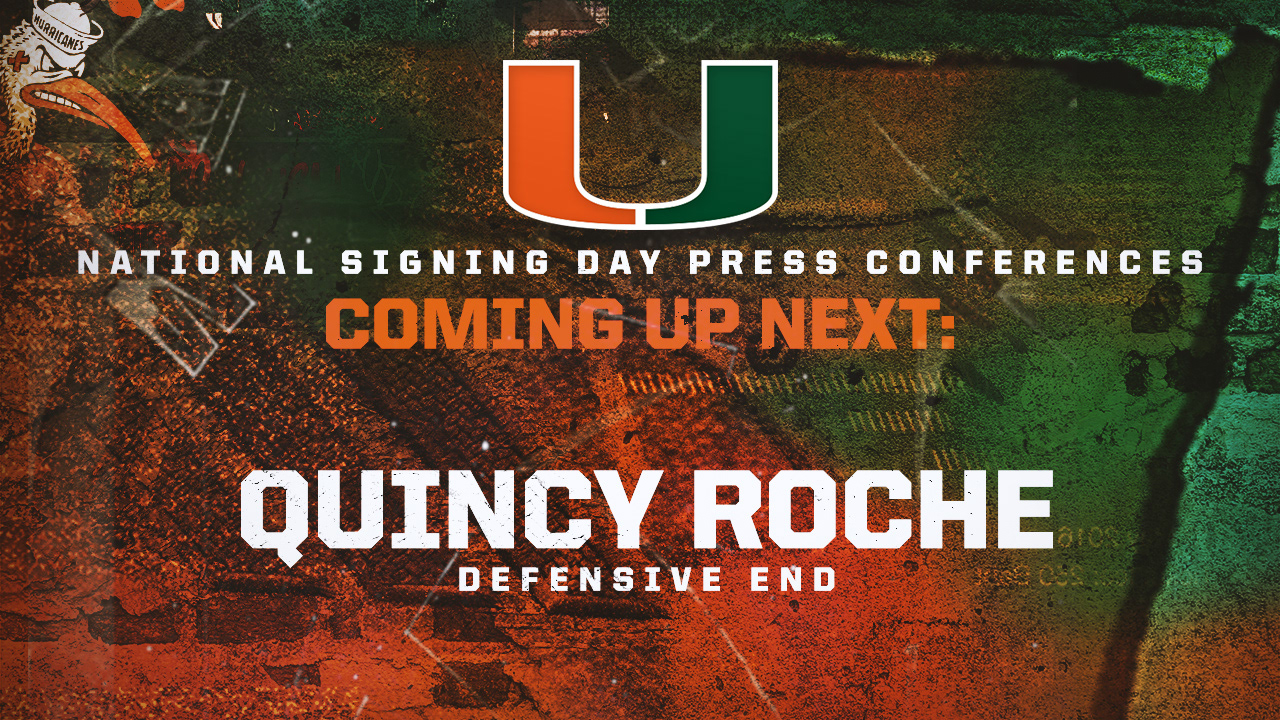 Short Sample of images taken during the Official Visit photoshoot. These were to be used on Graphics, Social Platforms and sent out to the Recruits.
Hand lettering which was later scanned, edited and utilized on graphics to give them a more customized look and feel.