COMBINE SZN

  --
Measurements and Test Scores recorded by Austin Wiley 
during the 2018 NBA Combine. 
"THEY'RE BACK"

  --
 Announcement graphics for the Student-Athletes to post on their social accounts before the NBA Draft and after various workouts, when they knew they were coming back. 
THROUGH THE NUMBERS

  --
Auburn Basketball at a glance performing on the Classroom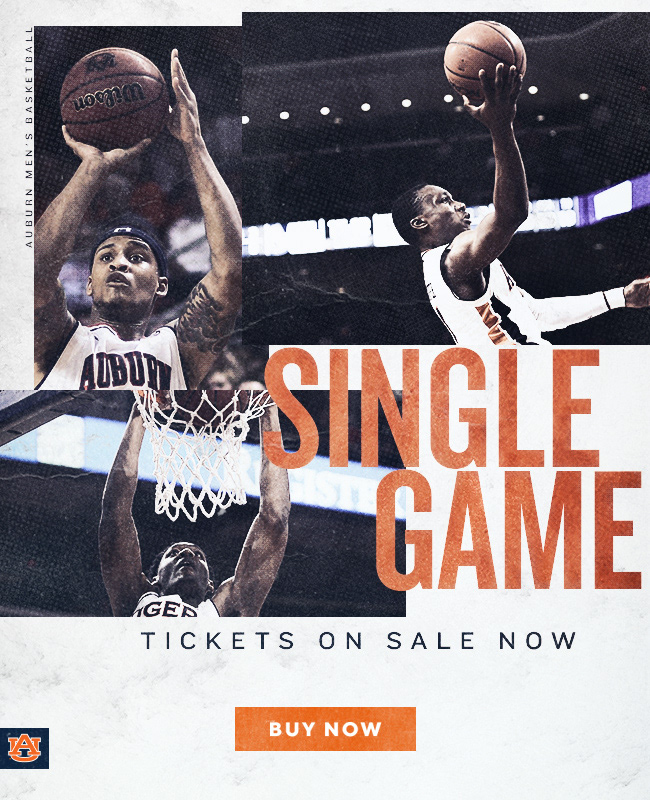 NON CONFERENCE

  --
Miscellaneous Non-Conference graphics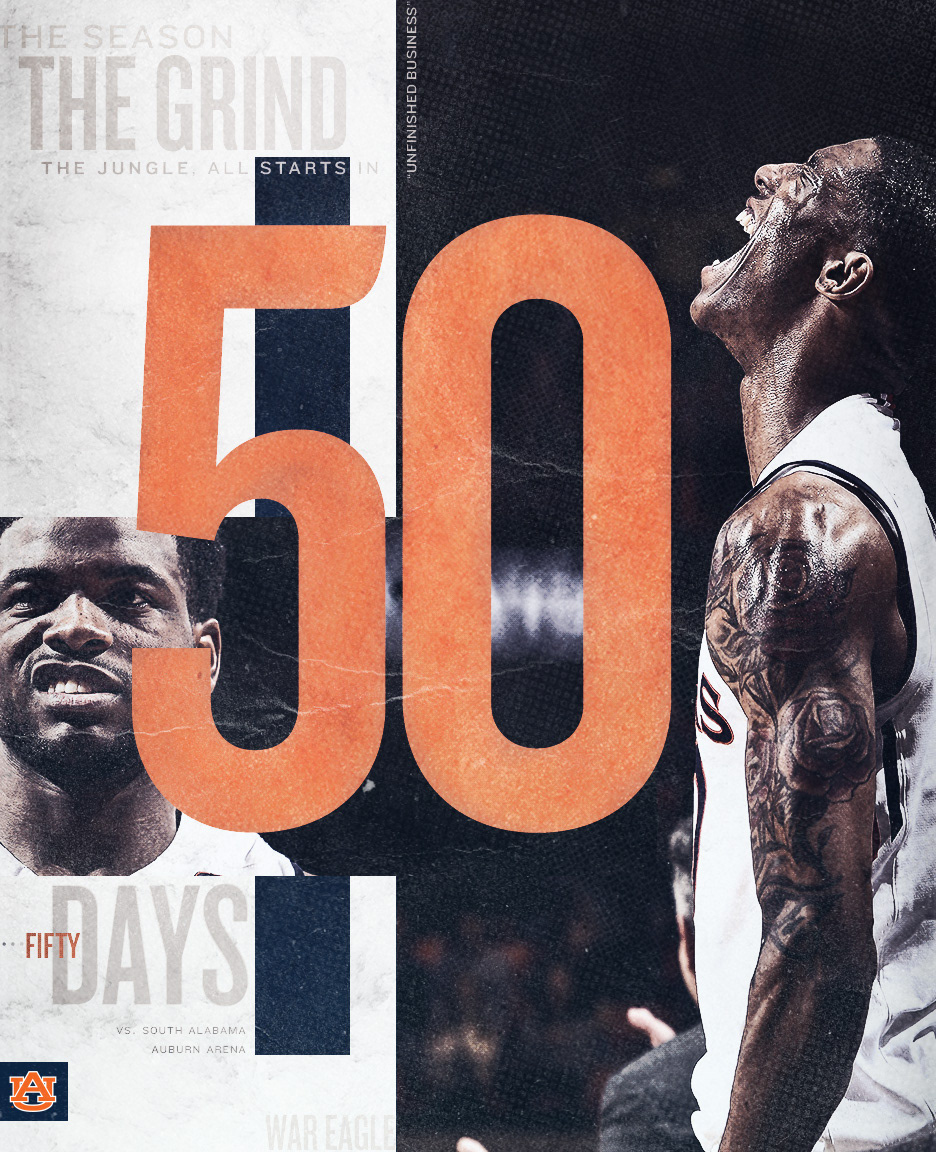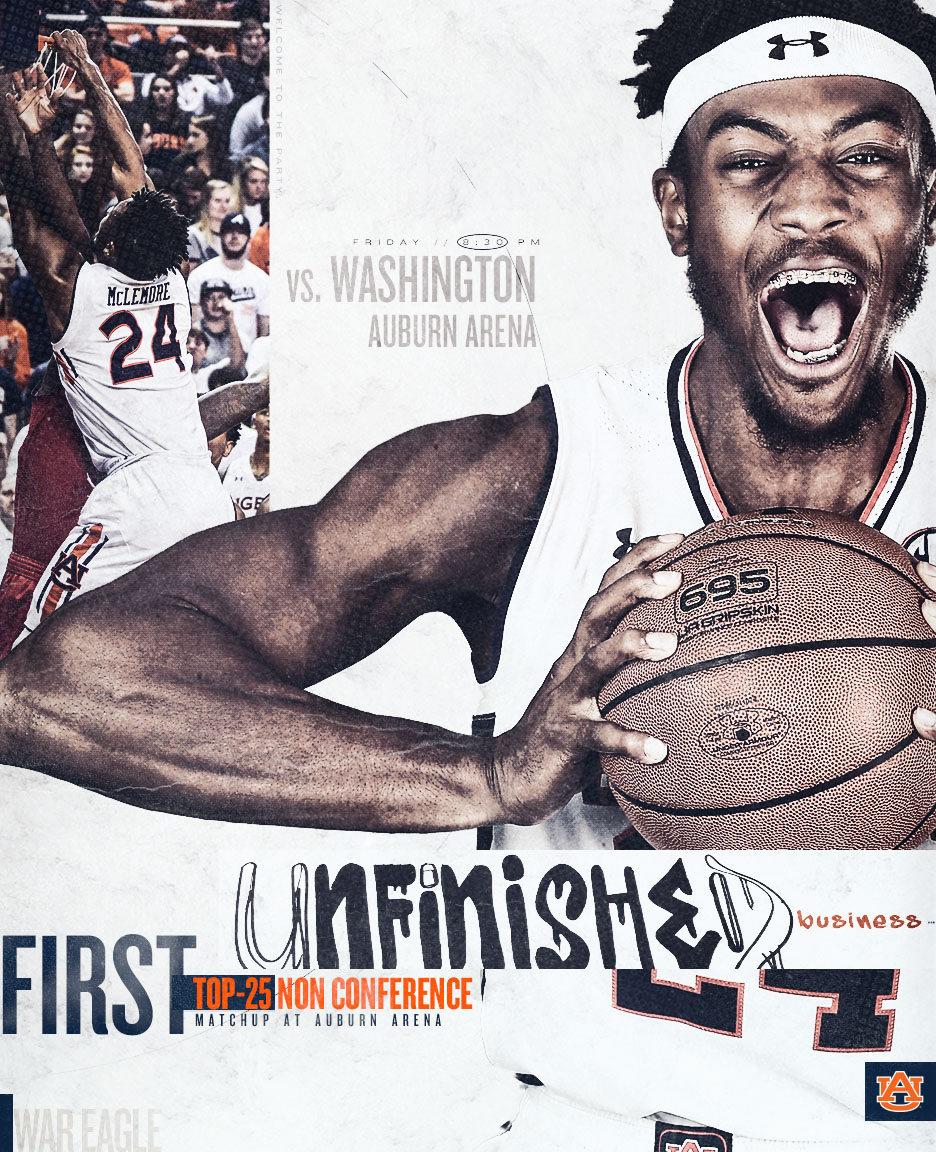 STUDENT/FAN HYPE

  --
Graphics intended to be used across social platforms by our Student Section (@AUJungle) with the intent to hype student/fan attendance.
SEC SEASON

  --
the task here was to create a unique look for SEC season. In collaboration with

Derik Ortiz

(My Brother), abstract artist from Puerto Rico, a new background was hand painted and used digitally for this look.
Below is the process in 4 images from start to finish.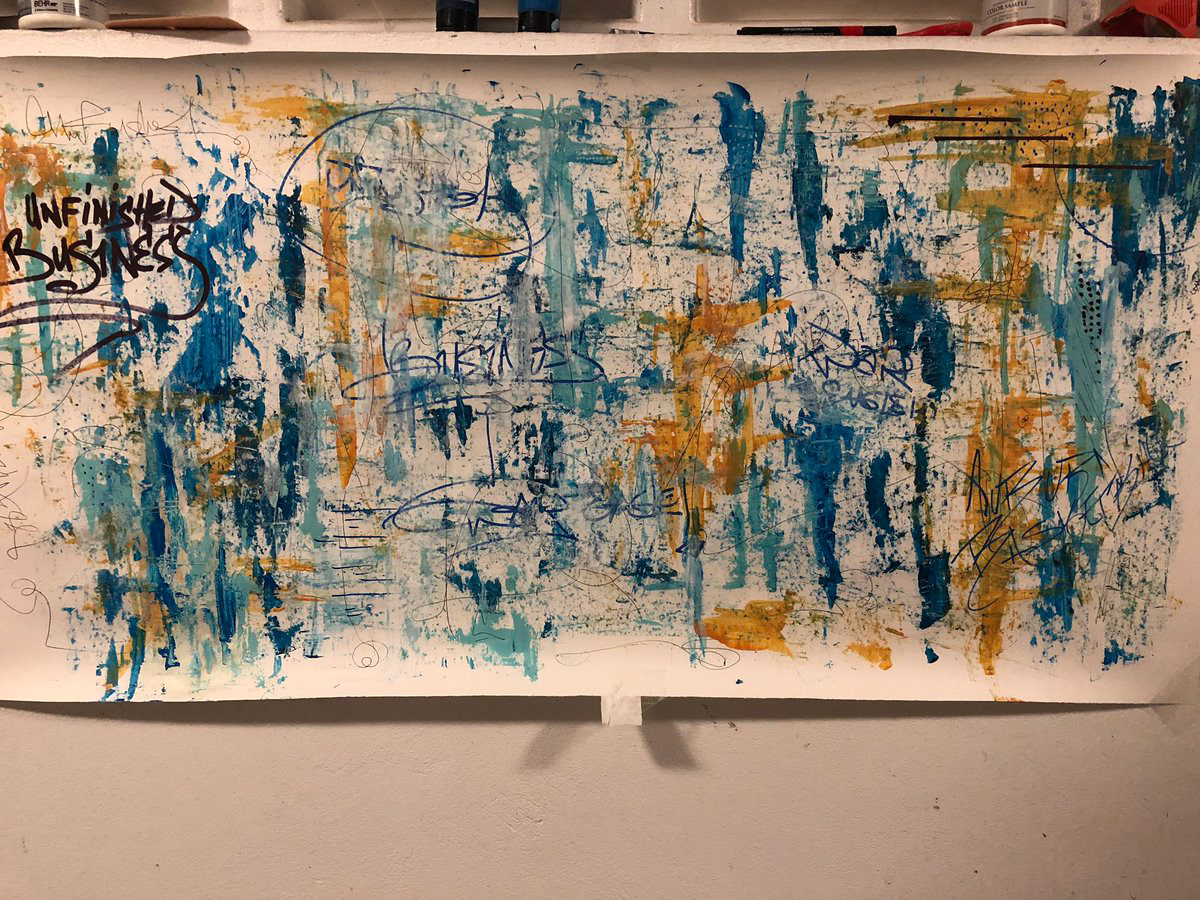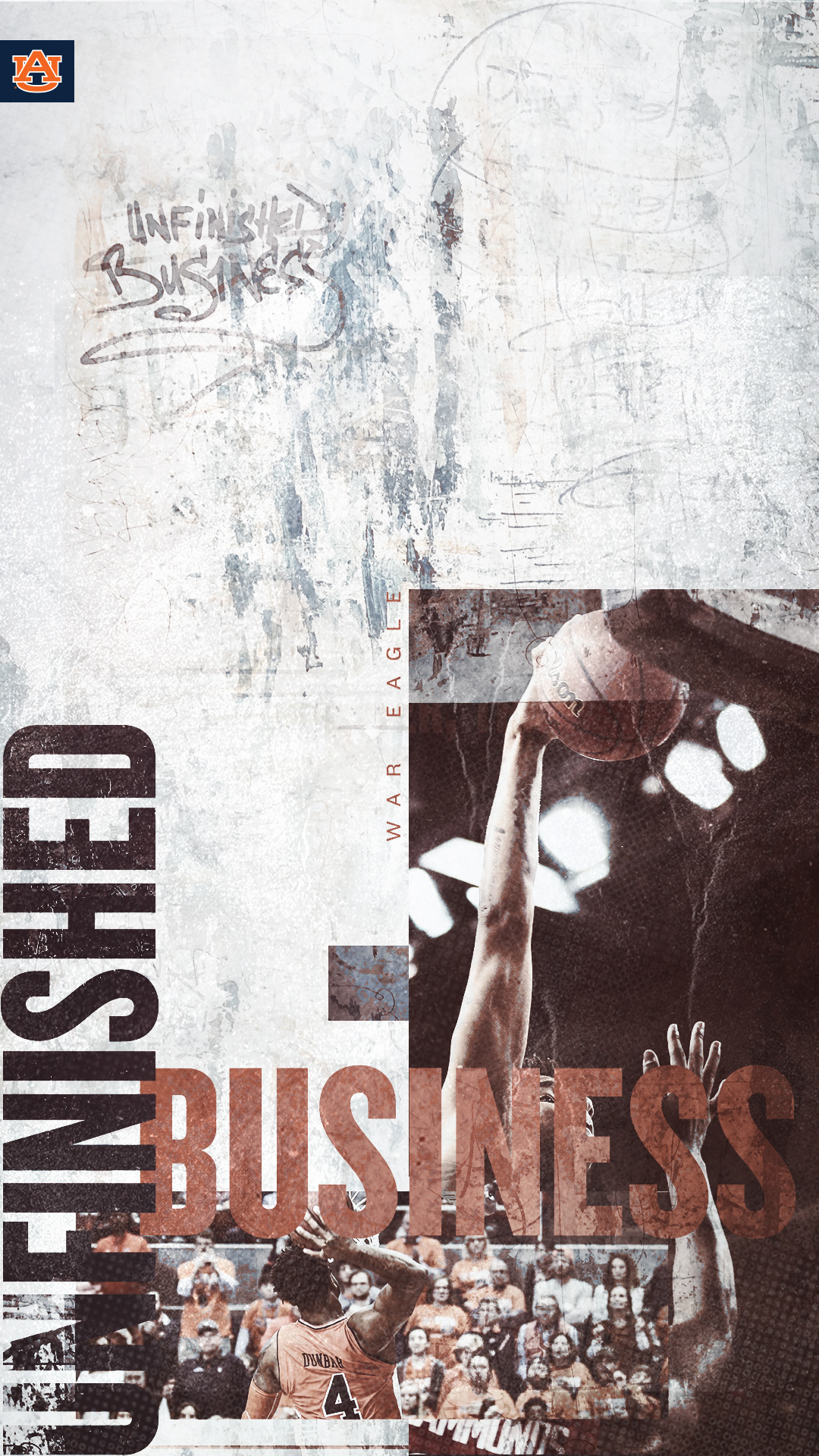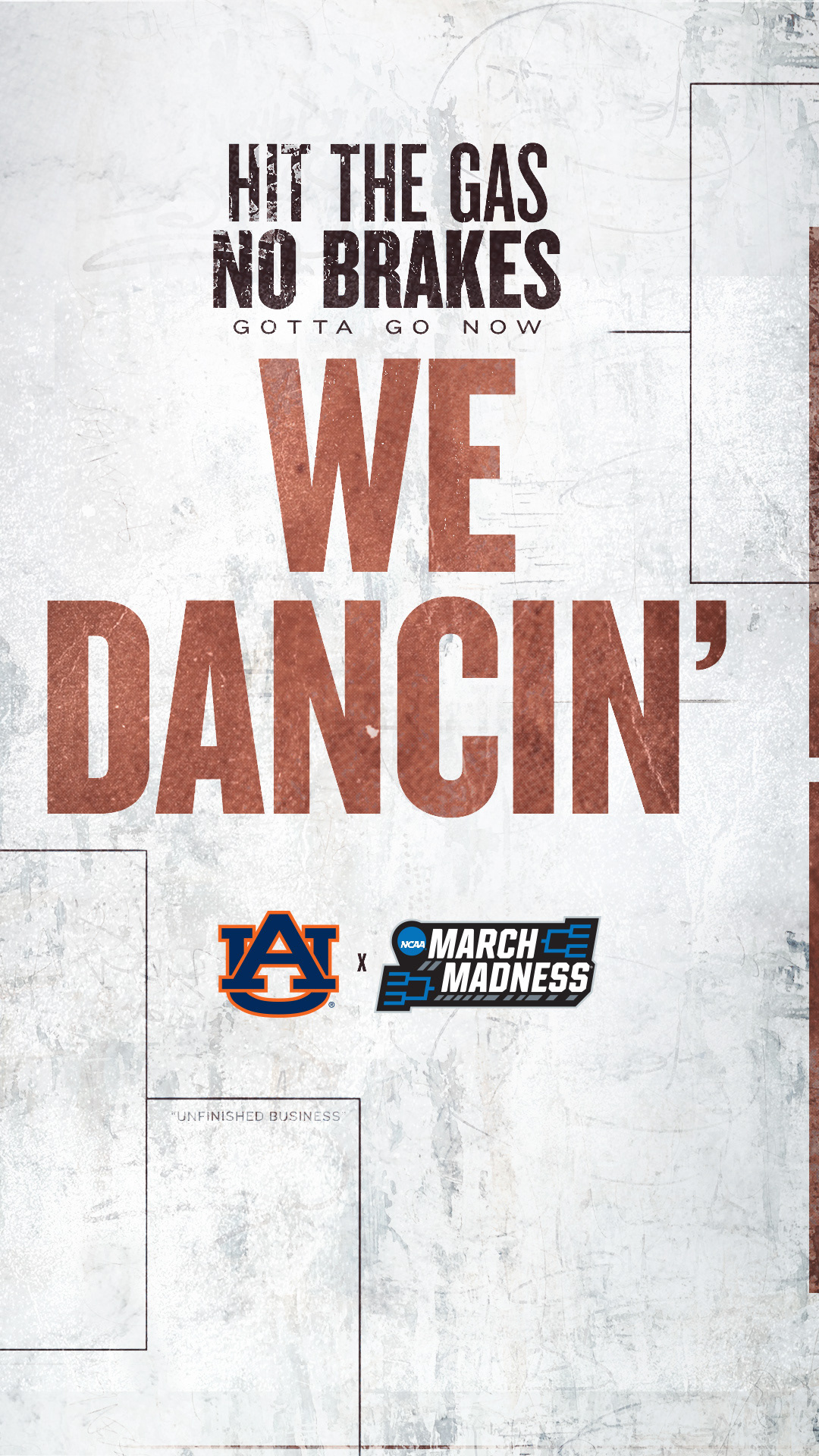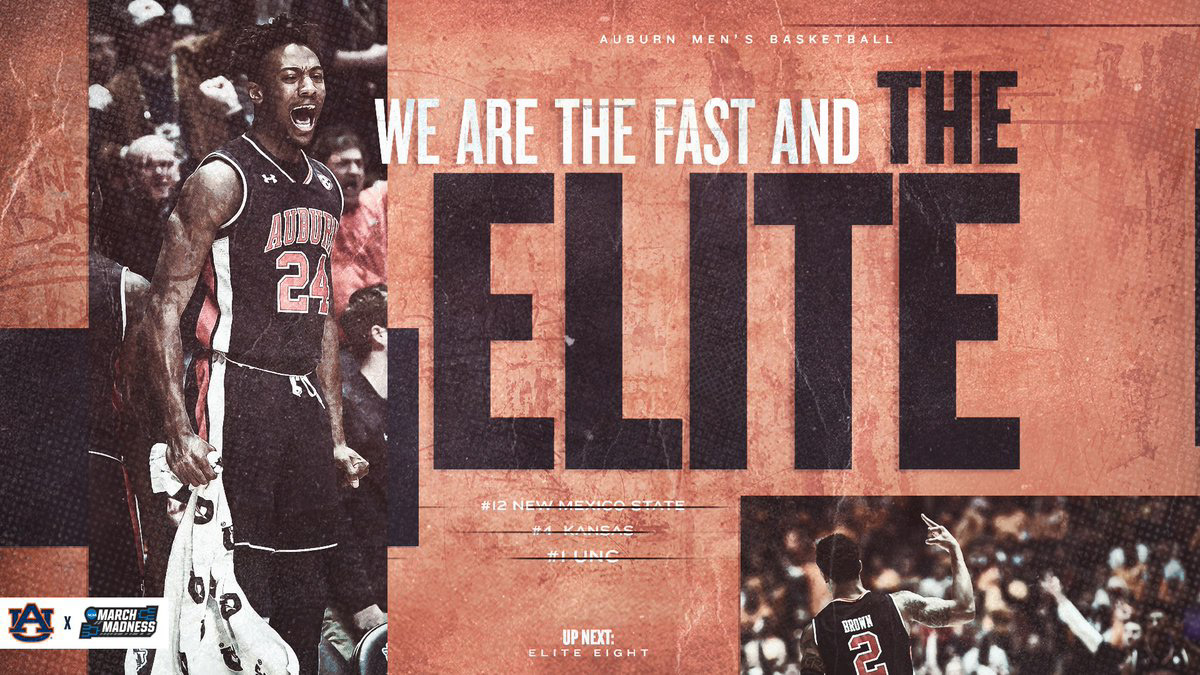 IMAGERY

  --
Short sample of pictures taken during games.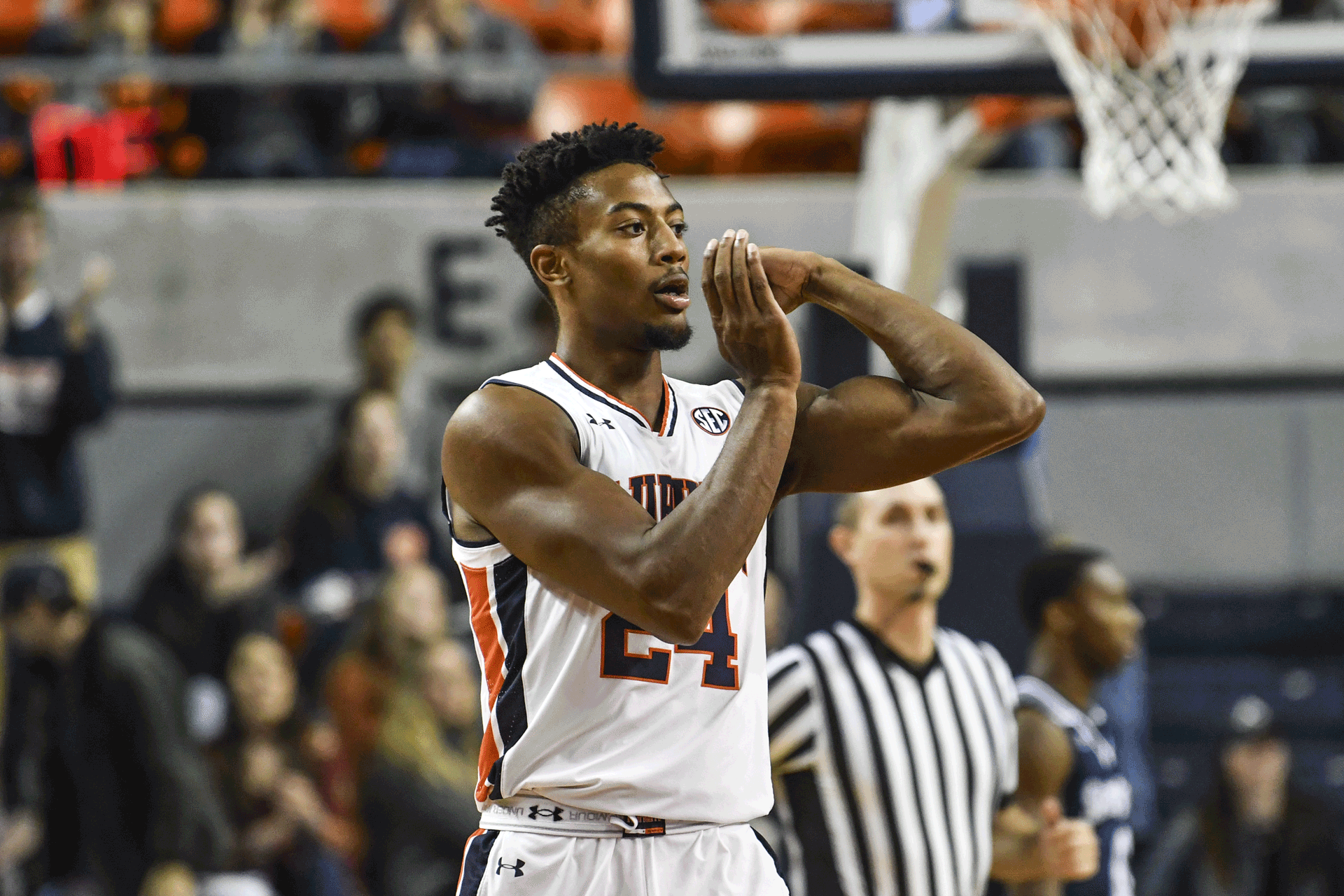 LIGHTROOM PHOTO FILTER

  --
 Samples of images before/after utilizing the Lightroom Preset created for Auburn Men's Basketball.
Photo Credits

- Top: Kevin Ortiz // Bottom: Wade Rackley
projects as of April 11, 2019 // kevin ortiz // auburn athletics